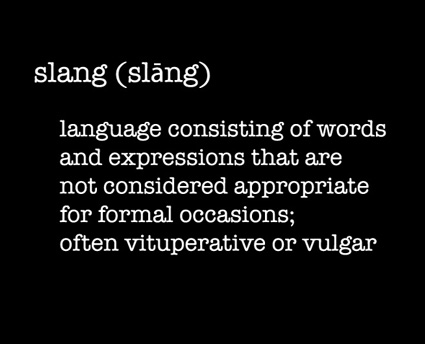 I'm thinking 1 or 2 entries per week. I suppose in order to do this properly, I need to come up with a set of rules. As in, can the greatest slang of all time ever appear in a dictionary? etc. I'll work on that. I want your suggestions. In the meantime...
Let's do it!
2.
(To) Throw Shade
-- hate on; disrepect; express contempt.
Kobe Bryant threw shade at Ray Allen all game because Jesus
[Allen]
set the record for three-points in an NBA Finals game.
Origin: Uh, some gay dudes?
1.
Hella
-- very; really
I'm hella sleepy this morning.
Origin: Bay Area, California